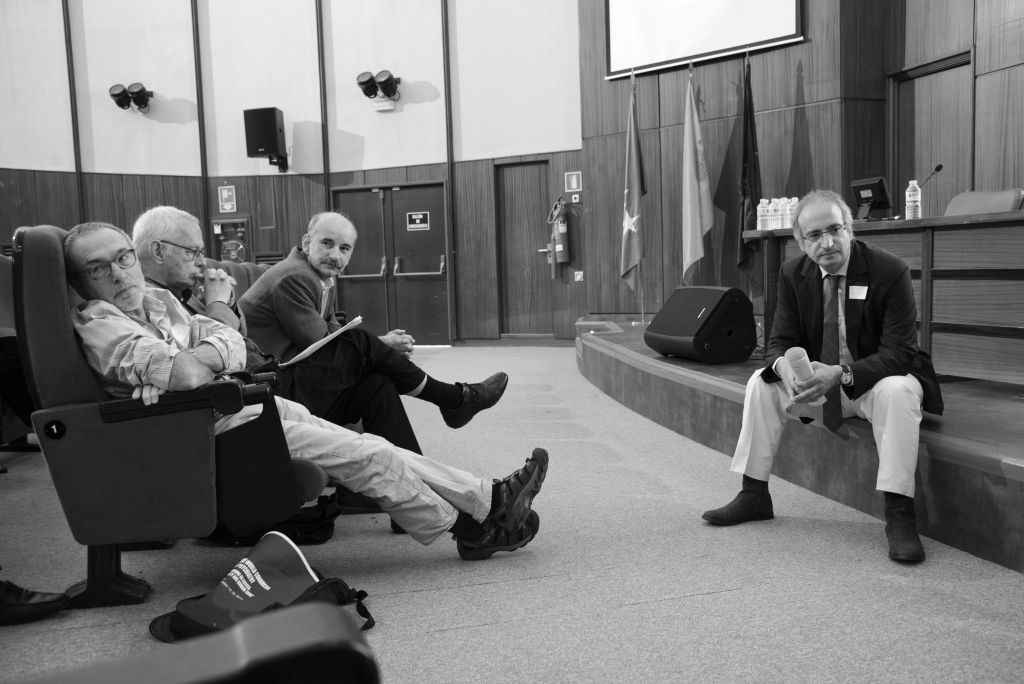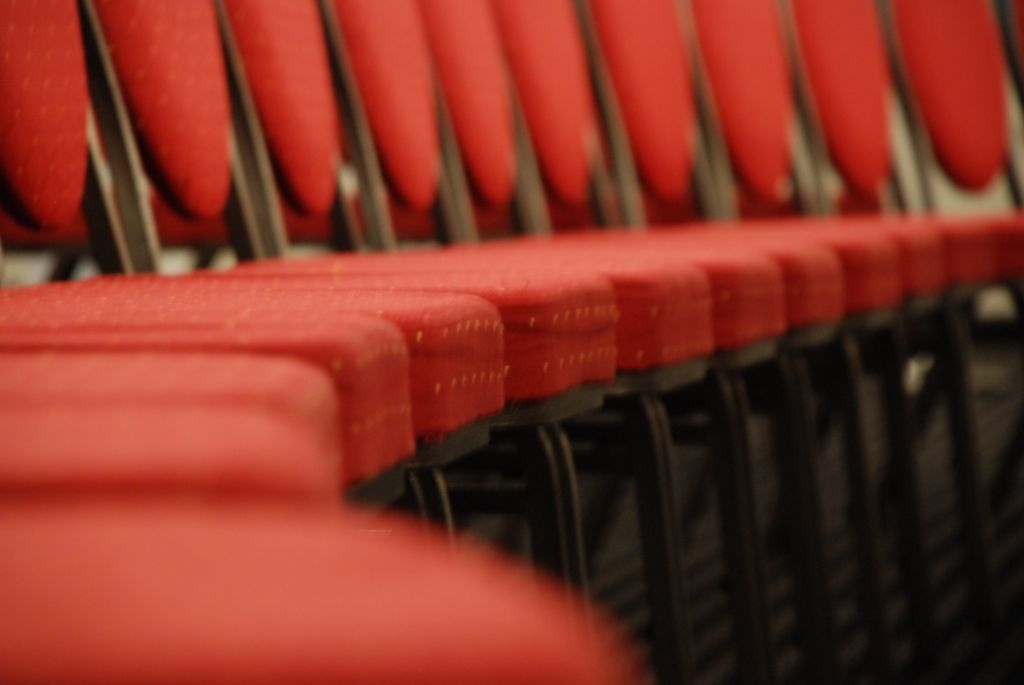 Slide 1
EFFECT
European Forum For Electroconvulsive Therapy
Slide 1
EFFECT
European Forum For Electroconvulsive Therapy
Patients
Receive ECT annually
Annual meetings
EFFECT organized 11 annual meetings
Papers published
About ECT in 2016
Percent succes
More than 70% of severely depressed patients respond to ECT
EFFECT continuously on the move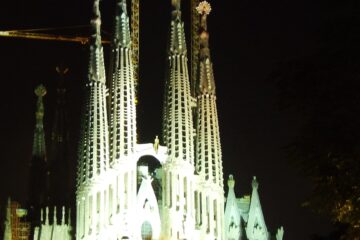 ECT: a modernist approach   13th Annual Meeting European Forum for ECT (EFFECT)   Barcelona, Spain, Sat., October 7, 2023…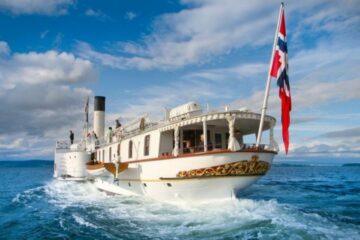 May 22-24 2019, the 14th Nordic Experience Meeting of the Nordic Association of Convulsive Therapy 'Monitoring Treatment and Long-Term Outcome'…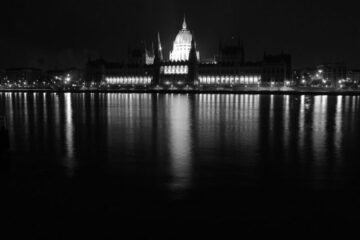 We'll have our next meeting, 'Back to Basics', in the cradle of convulsive therapy: Budapest, Hungary. Save the date for…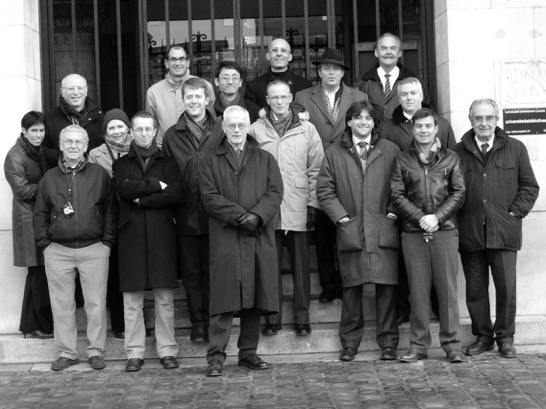 EFFECT continuously on the move
ECT is the most efficacious biological treatment for the most severe psychiatric disorders. In several European countries, however, psychiatrists and patients still struggle with the stigmatzing negative image of ECT. To ensure that patients and service users across Europe have access to safe and effective ECT when appropriate, a European Forum for ECT was founded.
In November 2005 Björn Wahlund (SE), Pascal Sienaert (BE) and King Han Kho (NL) decided to organize the EFFECT founding meeting. Several ECT psychiatrists across Europe were invited to join this meeting which took place in Leuven, Belgium, from 3-5 February 2006.
On February 4, 2006, The European Forum for ECT was inaugurated at the University Psychiatric Center – KU Leuven, campus Kortenberg in Belgium. An executive board was elected with Tom G. Bolwig (DK) as President, Björn Wahlund (SE) as Chairman, King Han Kho (NL) as Secretary, and Pascal Sienaert (BE) as Treasurer. Since then, EFFECT brought together clinicians and researchers to improve the practice of ECT, and to reduce its stigma .
European Forum for Electroconvulsive Therapy
Effect aims to combat the stigma associated with ECT
Effect aims to educate mental health and other professionals about ECT and its use
Effect aims to promote ECT research and to inform the general public about ECT and its use.
Effect aims to work towards a high standard of ECT practice across Europe and to develop guidelines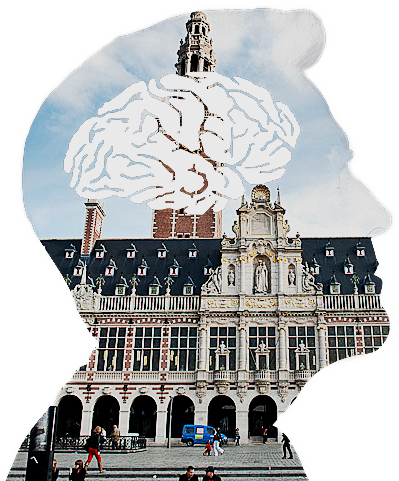 Venue
Recinte Modernista Sant Pau
Hospital de la Santa Creu i Sant Pau


Date
October 7, 2023
Speakers Get Together
Friday evening, October 6th 
00:00 – 00:00 guided tour in Recinte Modernista Sant Pau
00:00 – 00:00 speaker's diner and get together
– venue Racó d'en Cesc,  C/ Diputació, 201
– speakers are welcome to join for diner at their own expenses
Registration Fee
This meeting is for ECT practitioners, prescribers and researchers. All eligible participants need to register via www.theeffect.eu, with your name, full clinical/academic affiliation details and address, and e-mail.
Your registration is complete after transfer of €100 to account ********


Zorg KU Leuven – EFFECT
Leuvensesteenweg 517
3070 Kortenberg (Belgium)
IBAN BE94 7795 9036 9114
BIC GKCCBEBB
TOM BOLWIG (DK) president
PASCAL SIENAERT (BE) chair
GABOR GAZDAG (HU) secretary
DECLAN MCLOUGHLIN (IE) treasurer